Get Parts and Accessories for Your Genesis on Hilton Head Island
When you drive a Genesis, it's important to use high-quality parts and accessories whenever you make an upgrade or a repair. At Genesis of Hilton Head, we offer top-quality parts and accessories for Genesis vehicles that you can pick up today at our parts and accessories counter. Whenever you need to make an upgrade with your Genesis, we want our dealership on Hilton Head Island to be your one-stop shop!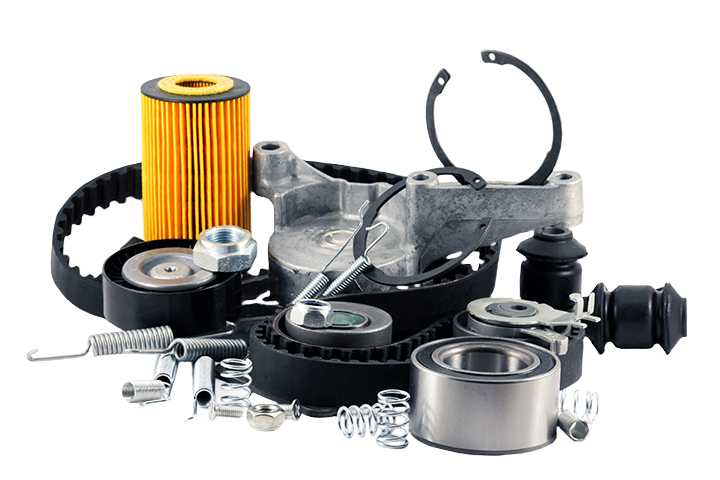 Genuine OEM Parts
When you shop for parts, your best bet is to buy genuine, original equipment manufacturer (OEM) parts. OEM parts are the same parts that a Genesis vehicle has when it rolls off the manufacturer's floor.  You can rely on OEM parts to work as intended with your vehicle more than you can with third-party parts. When your vehicle needs a repair, it's crucial to use parts that will truly fix the issue and restore your car to ideal working condition. OEM parts from Genesis of Hilton Head will do that.
Accessories
Need accessories for your Genesis vehicle? Order them online through our website, or visit us in person and pick from our selection. No matter what you need, we will help you find the perfect accessories to make your driving experience in Beaufort as ideal as possible.
Visit our Parts and Accessories Store Today!
At Genesis of Hilton Head, we are proud of our selection of exceptional, genuine Genesis parts and accessories. Best of all, you don' t have to drive far to get the parts and accessories you need. Genesis of Hilton Head is conveniently located just 20 minutes from Bluffton, so you can stop by whenever you need. To find out more about our selection of parts and accessories, call or visit us today!